Accelerate and Scale Big Data Analytics and Machine Learning Pipelines with Disaggregated Compute and Storage
Enterprises are increasingly looking towards object stores to power their big data & machine learning workloads in a cost-effective way. The combination of SwiftStack and Alluxio together, enables users to seamlessly move towards a disaggregated architecture. Swiftstack provides a massively parallel cloud object storage and multi-cloud data management system. Alluxio is a data orchestration layer, which sits between compute frameworks and storage systems and enables big data workloads to be deployed directly on SwiftStack. Alluxio provides data locality, accessibility and elasticity via its core innovations. With the Alluxio and Swiftstack solution, Spark, Presto, Tensorflow and Hive and other compute workloads can benefit from 10X performance improvement and dramatically lower costs. In this tech talk, we will provide a brief overview of the Alluxio and SwiftStack solution as well as the key use cases it enables.
You'll learn about:
The trends driving organizations towards object stores

An overview of Swiftstack and Alluxio

Deep dive into the benefits of the Swiftstack Data Analytics Solution with Alluxio
Watch the on-demand tech talk!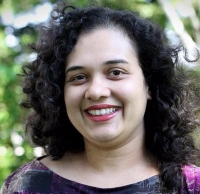 Dipti Borkar is the VP of Product & Marketing at Alluxio with over 15 years experience in data and database technology across relational and non-relational. Prior to Alluxio, Dipti was VP of Product Marketing at Kinetica and Couchbase. Dipti holds a M.S. in Computer Science from the UC San Diego, and an MBA from the Haas School of Business at UC Berkeley.
Speaker: Shailesh Manjrekar
Shailesh Manjrekar is responsible for AI/ML product and solutions marketing at Swiftstack, and has spent the past 10 years focused on data analytics and AI/ML. Prior to Swiftstack, Shailesh was the head of data analytics and AI/ML products & marketing at Vexata. Shailesh is passionate about the most innovative technologies in the data analytics and AI/ML space.
Head of AI/ML Product and Solutions at Swiftstack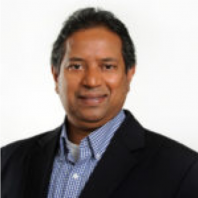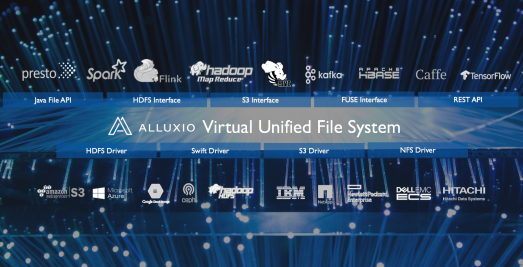 ...a data orchestration layer for compute in any cloud. It unifies data silos on-premise and across any cloud to give you data locality, accessibility, and elasticity.
Whether it's accelerating big data frameworks on the public cloud, running big data workloads in hybrid cloud environments, or enabling big data on object stores or multiple clouds, Alluxio reduces the complexities associated with orchestrating data for today's big data and AI/ML workloads.