Tech Talk | Introduction to Alluxio 2.0 Preview
Alluxio 2.0 is the most ambitious platform upgrade since the inception of Alluxio with greatly expanded capabilities to empower users to run analytics and AI workloads on private, public or hybrid cloud infrastructures leveraging valuable data wherever it might be stored. This preview release, now available for download, includes many advancements that will allow users to push the limits of their data-workloads in the cloud.
In this webinar, we will introduce the key new features and enhancements such as:
Support for hyper-scale data workloads with tiered metadata storage, distributed cluster services, and adaptive replication for increased data locality

Machine learning and deep learning workloads on any storage with the improved POSIX API

Better storage abstraction with support for HDFS clusters across different versions & active sync with Hadoop
The live tech talk has concluded. Register to receive access to the on demand video.

Simplifying data access for cloud workloads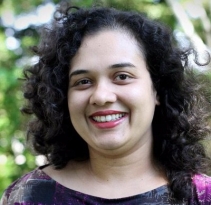 Dipti Borkar is the VP of Product & Marketing at Alluxio with over 15 years experience in data and database technology across relational and non-relational. Prior to Alluxio, Dipti was VP of Product Marketing at Kinetica and Couchbase. Dipti holds a M.S. in Computer Science from the UC San Diego, and an MBA from the Haas School of Business at UC Berkeley.
VP, Product and Marketing
Calvin Jia is the top contributor of the Alluxio project. He has been involved as a core maintainer and release manager since the early days when the project was known as Tachyon at the UC Berkeley AMPLab. Calvin has a B.S. from the University of California, Berkeley.
Founding Engineer and Alluxio PMC Maintainer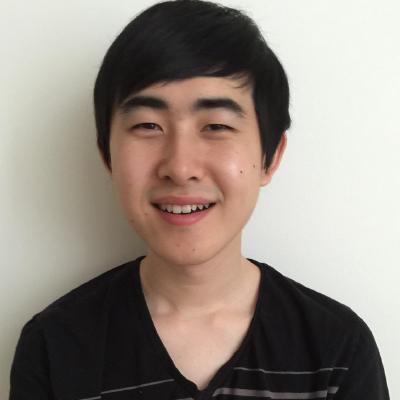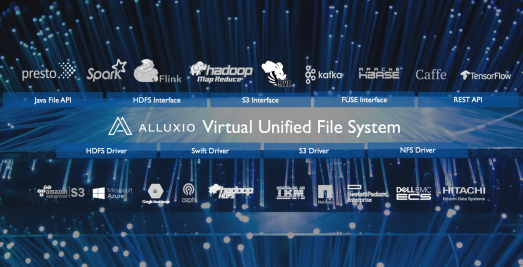 ...a data orchestration layer for compute in any cloud. It unifies data silos on-premise and across any cloud to give you data locality, accessibility, and elasticity.
Whether it's accelerating big data frameworks on the public cloud, running big data workloads in hybrid cloud environments, or enabling big data on object stores or multiple clouds, Alluxio reduces the complexities associated with orchestrating data for today's big data and AI/ML workloads.