Online Meetup | Separating Compute and Storage for Data Science and AI
The rise of compute intensive workloads and the adoption of the cloud has driven organizations to adopt a decoupled architecture for modern workloads - one in which compute scales independently from storage. While this enables scaling elasticity, it introduces new problems - how do you co-locate data with compute, how do you unify data across multiple remote clouds, how do you keep storage and I/O service costs down and many more.
In this online meetup, you will learn about:
the benefits of separating compute and storage
how to co-locate data with compute for higher performance
how to leverage compute frameworks such as Spark with Alluxio for fast analytics on any storage
Interested in learning more?

Thursday, August 29
10AM PT
Feat. China Unicom Use Case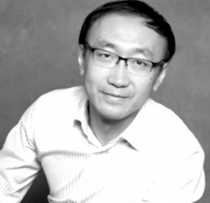 Yonggang Hu is Distinguished Engineer, Chief Architect at Platform Computing, IBM. He has been working on distributed computing, grid, cloud and big data for the past 20 years. Before joining Platform Computing, Yonggang was Vice President and Application Architect at JPMorgan Chase focusing on computational analytics and application infrastructure. Yonggang holds MS in Computer Science from Peking University and MBA from Cornell University.
Chief Architect at Platform Computing, IBM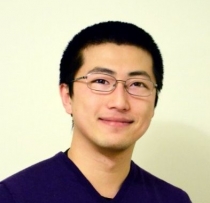 Haoyuan (H.Y.) Li is the Founder and CTO of Alluxio. He graduated with a Computer Science Ph.D. from the AMPLab at UC Berkeley. At the AMPLab, he co-created and led Alluxio (formerly Tachyon), an open source virtual distributed file system. Before UC Berkeley, he got a M.S. from Cornell University and a B.S. from Peking University, all in Computer Science.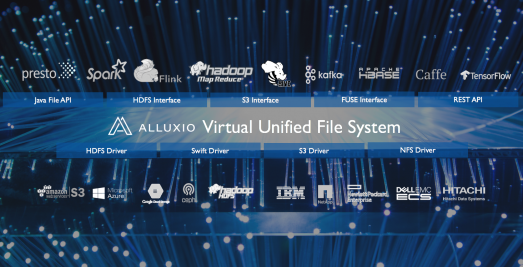 ...a data orchestration layer for compute in any cloud. It unifies data silos on-premise and across any cloud to give you data locality, accessibility, and elasticity.
Whether it's accelerating big data frameworks on the public cloud, running big data workloads in hybrid cloud environments, or enabling big data on object stores or multiple clouds, Alluxio reduces the complexities associated with orchestrating data for today's big data and AI/ML workloads.