Tech Talk | Accelerate and Scale Big Data Analytics with Disaggregated Compute and Storage
The ever increasing challenge to process and extract value from exploding data with AI and analytics workloads makes a memory centric architecture with disaggregated storage and compute more attractive. This decoupled architecture enables users to innovate faster and scale on-demand. Enterprises are also increasingly looking towards object stores to power their big data & machine learning workloads in a cost-effective way. However, object stores don't provide big data compatible APIs as well as the required performance.
In this webinar, the Intel and Alluxio teams will present a proposed reference architecture using Alluxio as the in-memory accelerator for object stores to enable modern analytical workloads such as Spark, Presto, Tensorflow, and Hive. We will also present a technical overview of Alluxio.
Interested in learning more?
Get access to the on-demand tech talk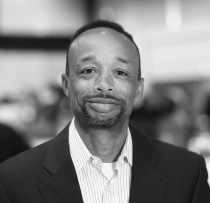 Brien is a Sr. Program Manager for BigData Technology with Intel's OpenSource Technology Center focusing on Hadoop/Spark and Software Defined Storage (SDS). He supports Intel client engagements for BigData solutions for the Hadoop and Spark ecosystems, including Machine Learning and Deep Learning. Brien Porter brings over 20 years of Information Technology infrastructure experience and leadership, including at IBM Global Services, First Republic Bank, SS8 Networks, Inc. and Plumtree Software, Inc.
Sr. Program Manager at Intel
Alex Ma is an open source veteran. Prior to Alluxio, he worked for Couchbase, where he was the Director of Solutions Engineering and Principal Architect.

Director of Solutions Engineering at Alluxio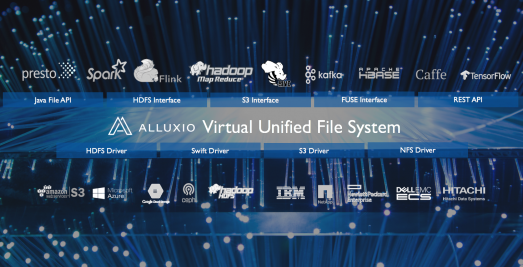 ...a data orchestration layer for compute in any cloud. It unifies data silos on-premise and across any cloud to give you data locality, accessibility, and elasticity.
Whether it's accelerating big data frameworks on the public cloud, running big data workloads in hybrid cloud environments, or enabling big data on object stores or multiple clouds, Alluxio reduces the complexities associated with orchestrating data for today's big data and AI/ML workloads.